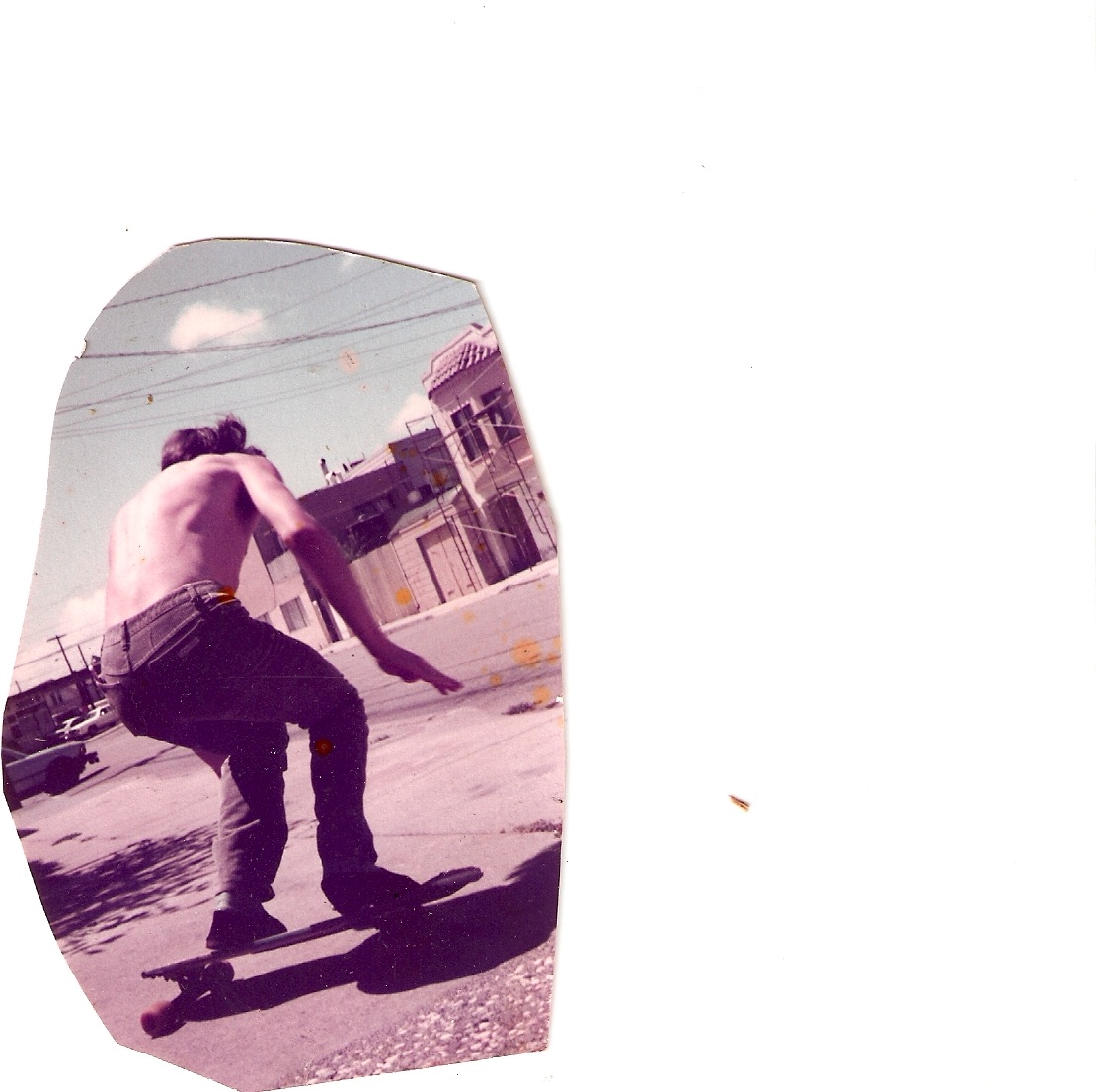 It's skate or die time for America
From an Al Jazeera article: "(MLK) fought his whole life against the forces of militarism and economic exploitation, while (Obama) empowers, and is empowered by, bankers and militarists…
If the Obama-ites had more presence of mind, they would avoid comparisons with Dr King, which can only redound to Obama's great detriment.
King's break with his one-time ally, Lyndon Johnson, the former president, set the standard for both political and moral behaviour.
When it became clear that the war on poverty, a programme of government aid to help the poor in the mid-1960s, was doomed by the war in Vietnam, which acted "like some demonic destructive suction tube," devouring all available resources, King publicly declared against the war.
In doing so, he severed what had been the most productive relationship between a US president and a black leader in US history.
But the war gave him no choice, since military expenditures made "rehabilitation" of the American poor impossible.
Both morality and politics led to the same conclusion: the movement could not coexist with war."
So let's not forget there is still a War on Terror and we are fighting that war in Afghanistan. Mr. President is committing more troops to the region. The next four years aren't gonna be a party. Shouldn't we try to finish the War on Poverty before we proceed with Afghanistan?