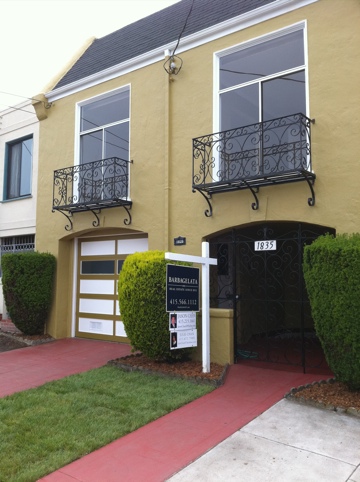 The men and I have finally finished prepping this house for its listing. Painted inside and out, sod put down, backyard mowed. Lots of furniture moved, much junk thrown away.
I was putting down the sod alone by streetlight at midnight last night.
Painting touch ups one room ahead of the photographer this morning.
Comments Off on for saled