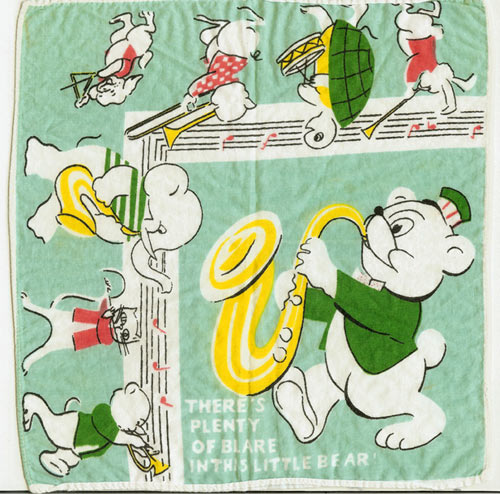 Sean sent this one in. In other news, I'm still trying to get my website to work in the right order. Here is the situation, as ipower.com tells me:
Dear Customer,
I am contacting you about your ticket, #5062092, regarding your WordPress. We have found the error of your WordPress to be because of the outdated version you are running. Your WordPress needs to be updated to a newer version to correct the issue with reverse ordering of your posts. For more information about updating your WordPress please visit http://codex.wordpress.org/Upgrading_WordPress.
If you feel that you are incapable of upgrading your WordPress I can install the newest version on your account and import the database, but be warned certain items such as themes will not be migrated. Please let me know how you would like to proceed.
Thank you
If anyone out there can tell me what "themes" are and if I need them to be migrated or not, then maybe I can move forward. Or if someone can do this for me, I will send them the passwords and they can give it a shot. I will reward success handsomely.