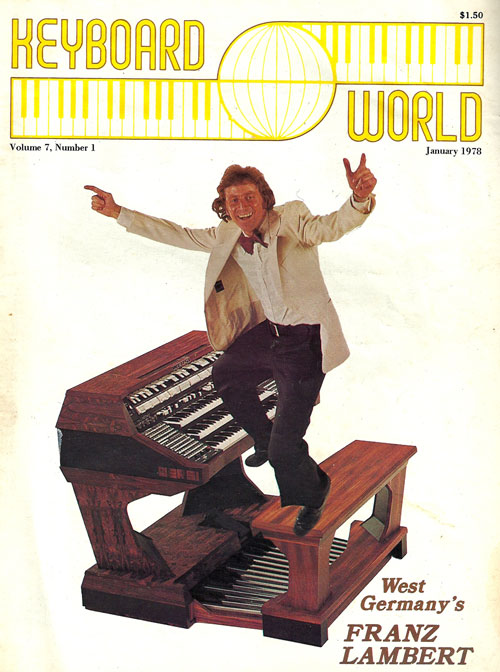 This pic's for you Oggy…
Cal's getting an airhorn for his truck. "A train horn," he corrected himself. "I'm so tired of bicyclists and stupid people." Which means I have to hurry up and get one too. I spent a few hours last month on Youtube watching hillbilly's install them in their trucks. Fascinating. I found the Coga online, it allows you to record your own sounds. I'm thinking the theme to Sanford and Son.
This morning we had breakfast with Barbara Champion, at Ian's suggestion. Barbara is getting old, can't walk without a walker, can't hear even with hearing aids. "If it wasn't for the cats I'd go over the bridge." Out here in San Francisco we all know which one she means . "I don't want to die but I don't want to live like this either." She was cranky all through breakfast. Didn't want to eat lunch, but didn't want to order eggs because she had organic eggs at home. It was fun to be around someone crankier than me.