January 25, 2008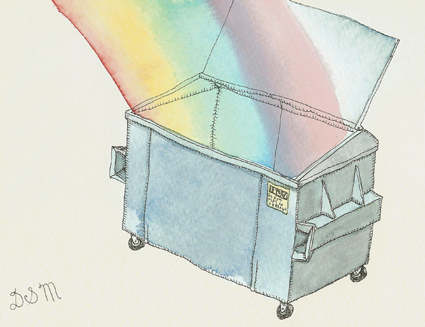 Papa Sean painted a watercolor, a medium he once despised. I think it is beautiful.
2 Comments
I'll take a t-shirt (size small). Start pumping 'em out, Sean.

Comment by millar — January 25, 2008 @ 1:04 pm

Until now, I'd never seen anything but splotchy messes created with watercolor. Well done!

Comment by Lyle_s — January 25, 2008 @ 8:08 pm
RSS feed for comments on this post.
Sorry, the comment form is closed at this time.