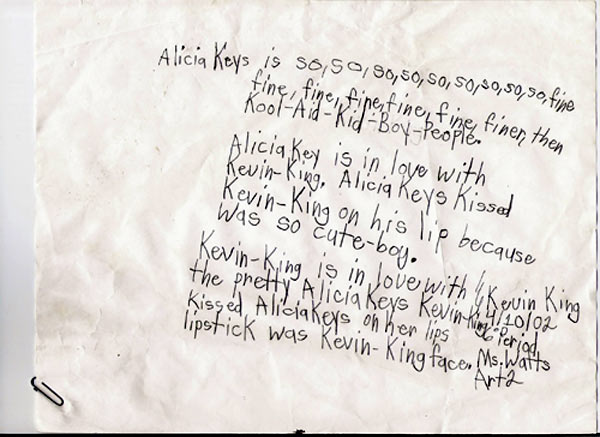 these are the lyrics to the song that's about to break your heart
When someone close to you dies, you can use that death to bully people into doing things for you…I stooped that low and Josh Millar recorded perhaps the BEST SONG EVER, a song so passionately recorded it felt like he tackled my balls, and he did it for for all of us, SO THANK HIM!

Please take a moment and listen to Kevin King as recorded by JOSH MILLAR, who sings, whistles and plays a melody inspired by the BOSS, bruce springsteen himself, all for the memory of my grandmother, PAPER, GRAMMY FU FU!!!!
p.s. I'm so drunk right now this doesn't feel in poor taste, I know Josh knew my grams and he even painted some of the walls in her house once, along with Marika, and I miss those two good new hampshire people like I miss my grandmother, and the truth is when someone dies you put a pile of to do things away and say, "What's it really matter?" and you also ask people to do things for you because you need to know they care, and I really wanted to be able to listen to josh sing this song when ever I need to, and he came through, so that's what this is about. Thanks Josh.