February 28, 2007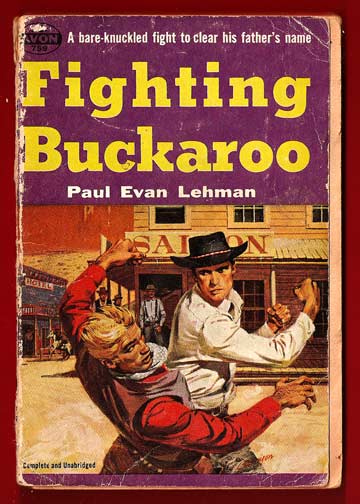 I wish I could paint like that…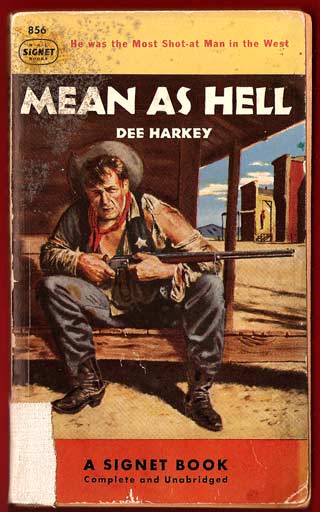 2 Comments
Big Bad Jon:

There is a photographer who uses old books and slices the covers up to make the image appear to be 3-d and then re-photographs them. His name is Thomas Allen. Here's a picture from a recent series he did. I'm sure you can goggle his name to see more.

http://www.bigredandshiny.com/issues/issue38/pix/review/THOMAS_ALLEN_5132418_01.jpg

J.
RSS feed for comments on this post.
Sorry, the comment form is closed at this time.