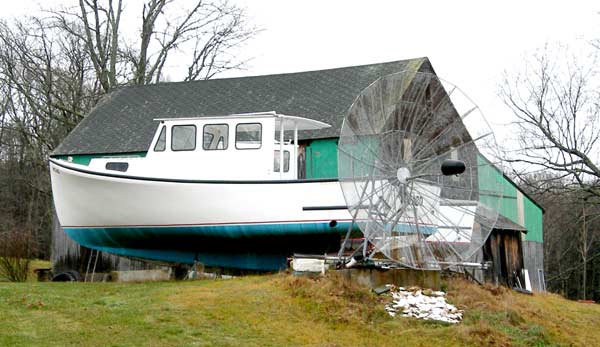 This is a shot of Maine in late December. Should be covered with snow.
Mom wrote me today:
"Have to talk about the weather. Drastic change from 50+ degrees to a steep and steady downward run. 2 Degrees this morning and everything is a crush of ice. So far we have not lost electricity, plenty have. The wildlife will suffer. Many had not migrated or settled in dens or even grown full winter coats."
It wouldn't take much to kill off the majority of life on earth.