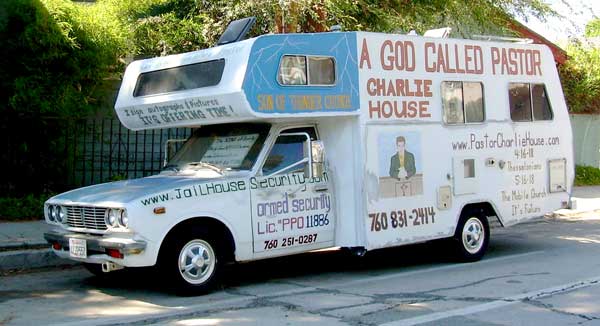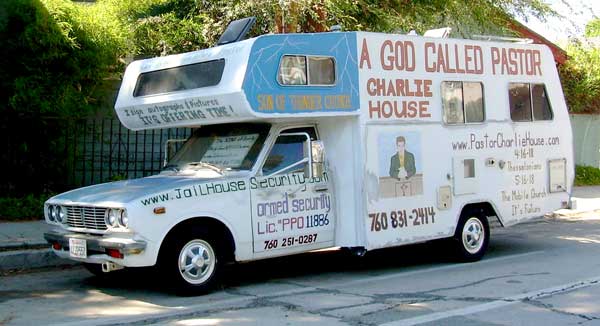 The Bible is a struggle of light and dark. Good and Evil. How can I be religious in a time of abundant electricity? I never see the dark anymore. I can't recognize Evil. City life is lit before dusk destroys us. Religion is for country folks and poor nations still left in the dark.
How about a modern device to capture city slickers interest in the Bible? Maybe we market it as a Sci-Fi novel. Replace the word "heaven" with the word "outer space" throughout the Good Book. Watch what happens…
Matthew 3:16 (New International Version)
As soon as Jesus was baptized, he went up out of the water. At that moment heaven (outer space) was opened, and he saw the Spirit of God descending like a dove and lighting on him.
Just imagine a space ship that looked less like a flying saucer and more like a flying dove. There was a tractor beam. Jesus was in it.
Matthew 16
The Phariees and Sadducees came to Jesus and tested him by asking him to show them a sign from heaven. (outer space)
Is it so hard to believe people were looking for proof that Jesus was the alien he claimed to be? "I'm the son of God and without sin". That's an alien. People still are looking for contact from aliens.
Matthew 4:17 (New International Version)
From that time on Jesus began to preach, "Repent, for the kingdom of heaven is near."
Perhaps when we read "kingdom of heaven", we should think instead, "a distant planet". This distant planet may be like the Death Star of Star Wars fame. That is, it is a flying planet, not subject to gravitational orbits. Heaven can fly over earth someday and beam us all up – if we have believed in Jesus – and been good. The aliens only want good people on their flying planet.
So dear precious readers, please be good! Planet Heaven, a.k.a the Kingdom of God, is entering the Milky Way!
Christ Galactic, Superhero Saviour. In a recent motion picture George Clooney was tapped for the role. "I wanted to play God, but Jesus is a close second," Clooney confessed.