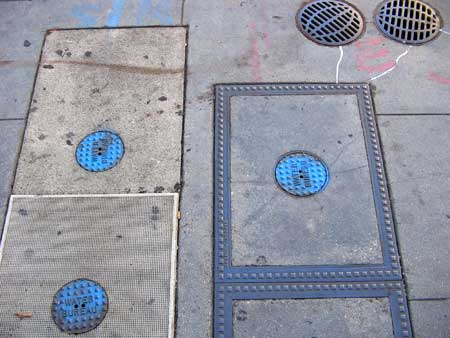 Longshoremen back the cars out of the ship and onto the shore. Roll On Roll Off, or Ro-Ro for short, tail of the ship drops down to form a ramp. Eight levels are revealed, each holding hundreds of brand new vehicles from the import market. No more than 3 miles allowed on a vehicle's odometer before it is considered used. So longshoremen always drive them in reverse.
Try craining your neck backwards for an eight hour shift when you offload one thousand BMW's in Jacksonville, Florida one sunny afternoon.
Think about what you want to do for a living.
At 19 I got a job with two guys who did remodeling. What a great job I thought. I got to knock down walls with a big sledge-hammer. My boss drank beer all afternoon, then we quit at four. We threw things off roofs and out windows. I decided that was what I wanted to do.
I wish I had thought things through a little more.
__________________________________________________________________________
Message For Special Reader's: Click here to see the Ro-Ro your adventurous author sailed on all the way from J-ville to United Arab Emirates! Yes, I washed dishes on this happy little ship for four months!

http://www.msc.navy.mil/inventory/ships.asp?ship=4&type=ContainerRollonRolloffShip
(Don't forget to come back here, please)